Authentic Thai Cuisine with cozy environment which make your dining feel like a home away from home.
KIN THAI is an Authentic Thai restaurant which produce amazing food. With the famous and mouthwatering TomYam as our featured dishes.
We have the best seafood experience in town. Combination of the spices and Thai flavor, creates wonder for your mouth. The mixture of fresh pineapple with fried rice, brings the environment an undefeatable aroma which covers the whole restaurant.
You only can find our special homemade desserts here in KIN THAI restaurant. Burst of sweetness and healthiness in your mouth create the unforgettable moment of joy. It also brings smile to your family's face.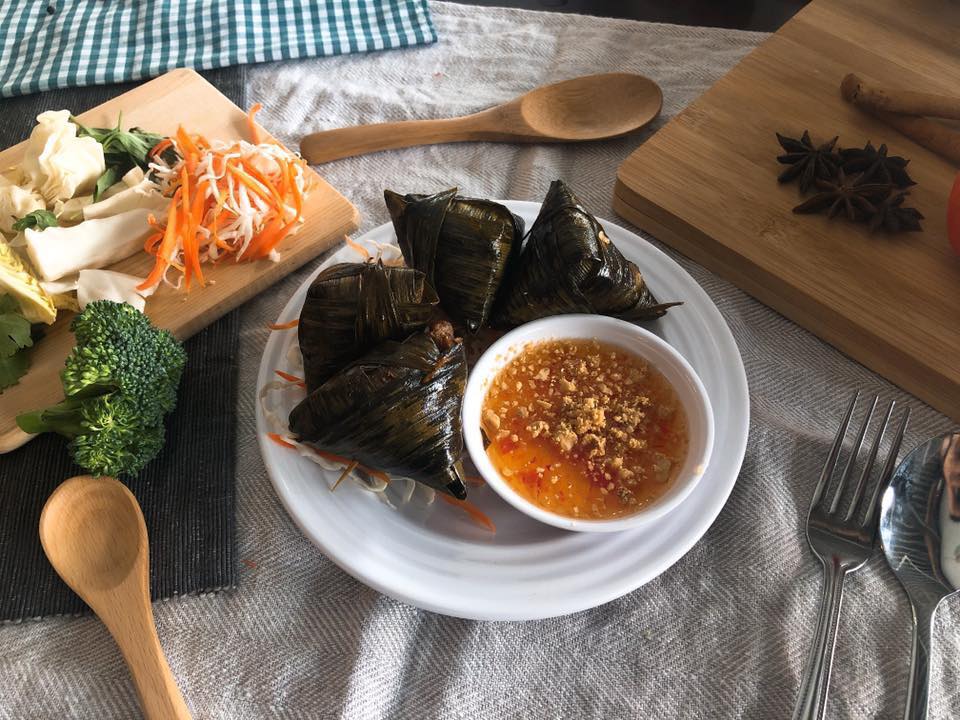 – love HOT, SPICY and SOUR TOM YUM??
– want a cup of NATURAL AROMATIC THAI MILK TEA??
– how about MILKY THAI GREEN CURRY?
Hey, if you love Thai cuisine, you should try out KIN THAI restaurant located at OUG!!
Kin Thai is a restaurant which is focusing on the quality of the food. We prepare everything from fresh, all the raw materials we buy it fresh everyday from the wet market.
Since our core value is to keep everything fresh, we do not keep too much food in our fridge. You will find it some of the dishes may finish if you coming in too late for dinner
– Food is not just eating energy. It's an experience. –
Our Special Offer Package
"什么?!?泰够力了🔥 八月份超好康介绍给大家🔥🌶🍽 "吃泰"国庆日八月份超值特惠套餐适合男女老少一家大小,付少少、吃多多。 🎉大回馈及高达50%大优惠, 还有幸运抽奖!! "吃泰"挑战您的味觉酸甜辣辣辣🌶🌶,一次给你够够辣!!还有🎉免费香茅茶+白米饭任装!! 网上或致电预订还有免费一杯"自调自搅泰式奶茶"!! 超强🍺啤酒组合:1 set 3 支大优惠 RM 48 ONLY ( CHANG🍺SINGHA🍺LEO) 5 超值优惠套餐任君选择:
Set A :双人份迷你情侣💑套餐RM29.90
Set B :小康之家男女老少套餐RM 79.90
Set C :超划算四人行套餐 RM 99.90
Set D :泰应有尽有六人行套餐RM169.90
Set E :泰式合府统请八人套餐RM 249.90 
KIN THAI restaurant @ OUG KL 
( 须符合条件)
66, Jalan Hujan Rahmat 3, Taman Overseas Union, 58200 Kuala Lumpur, Wilayah Persekutuan Kuala Lumpur
11:30 am – 2:30 pm (Except Sun)
5:30pm – 10:00pm (Everyday)
To reserve a table, please contact
+6012-956 3525 (Mr Vykle Lee)